Are you signed up to run, but not sure of where to start for training?
Our Runkeeper Go training app, powered by ASICS, is here to offer the support you need ahead of race day. Your registration comes with FREE access to Runkeeper Go, which will give you training plans, progress insights, workout comparisons, and live tracking as you prepare for your race.
Put the worries of training aside, and focus instead on the fun part of reaching your finish line in June!
DATE: April 9, 2022
LOCATION: The YMCA at Essentia Wellness Center (4289 Ugstad Rd, Hermantown, MN 55811)
TIME: 8:00 a.m. to 12:00 p.m.
COST: Free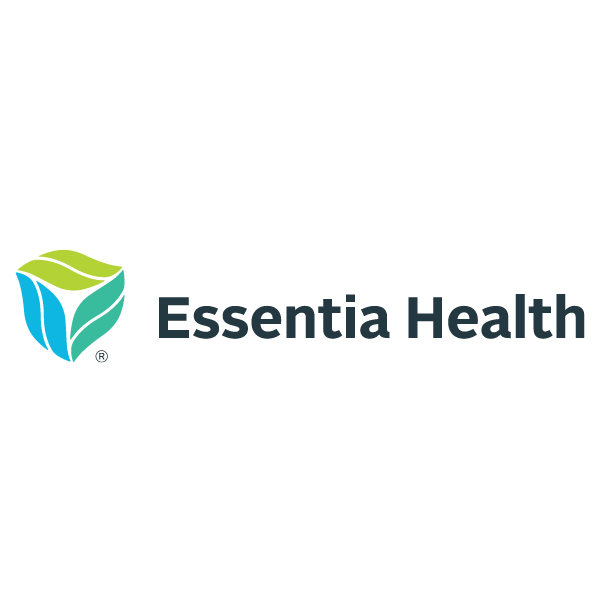 As training starts to kick into high gear ahead of June, our "Gearing Up for Grandma's" event is a chance for our participants to get questions answered, learn new things about training and nutrition, and meet like-minded people with the same goals and challenges for the coming months.
Sponsored by Essentia Health, our "Gearing Up for Grandma's" event is intended to provide help and resources to participants of all ages and abilities ahead of the big race in June. We want all of you to stay healthy during your race and to cross that finish line – there truly is no better feeling in the world!
SCHEDULE OF EVENTS
8:00 a.m. – Arrival & Check-In
8:30 a.m. – Training Run (led by Dakotah Lindwurm)
9:00 a.m. – Breakfast
9:30 a.m. – Welcome & Keynote Speaker
10:00 a.m. – Expo Starts
12:00 p.m. – Expo Ends
The event's "expo" portion will include the following booths, which will be staffed and open to the public:
Essentia Health – Grandma's Marathon Medical Director
Essentia Health – Physical Therapy
Grandma's Marathon – Race Information
Tortoise & Hare Footwear
Lightspeed Lift
Dakotah Lindwurm will be available following the training run and keynote speech to sign autographs, as will Grandma's Marathon founder Scott Keenan. There will also be a Grandma's Marathon apparel sale on site, and each purchase made on the day comes with a free shirt.
A video library of helpful tips and tricks from Essentia Health physicians, nutritionists, and physical therapists can be viewed HERE.
For pre-race training and coaching programs along with apparel and other useful tips and tricks are available through our partners, please see below.