Unique by Nature

Our race community is located along the beautiful shores of Lake Superior, meaning this is more than just a place for running. Let our community be a place you can find yourself, lose yourself, and most of all be yourself while enjoying the natural beauty that surrounds you.
In Duluth, there is truly something for everyone on every single visit — outdoor adventure, arts and culture, historic sites, world-class attractions and entertainment, an exciting food and drink scene, and incredible events happening year-round.
When you come to Duluth, you understand what makes it so special. From the world-famous lift bridge to charming neighborhoods filled with local breweries and restaurants, Duluth is a true original along the pristine shores of Lake Superior. Part rugged, part refined and 100% one-of-a-kind.
You'll get it when you get here.
Don't miss out on the authentic Duluth experience! Grandma's Marathon falls during one of the most beautiful times of the year in northern Minnesota, and there's no shortage of outdoor adventures or fun activities for you to enjoy with your family and friends on race weekend!
There's nothing more important before the race or more welcome after the race than the perfect place to rest, relax, and recharge. With the help of our many lodging and hospitality partners in the area, Grandma's Marathon is committed to making sure each of our 20,000+ runners, not to mention our volunteers and spectators, have a place to stay on race weekend!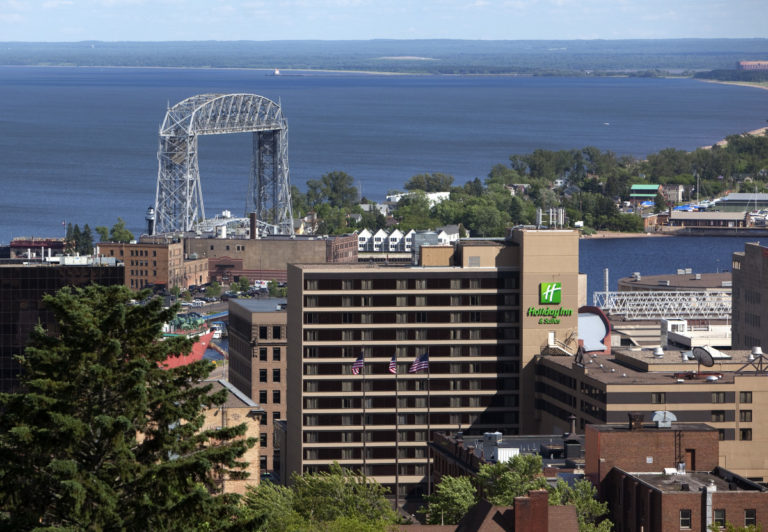 Every year since 1977, our community has thrown open its doors to runners and spectators in town for Grandma's Marathon. As the race has grown, the service industry has always been there with a smile to welcome tens of thousands of runners along with their families and friends as they descend on Duluth for race weekend.
There is so much to see and do in Duluth and along the North Shore of Minnesota! Getting there couldn't be easier with our transportation partners. Whether you need to know where to find parking nearby on race day or you are looking for a way to get around town, we are here to help.